Have you been looking for a total immersion in the nondual wisdom teachings, an opportunity to focus your attention week after week, with a seasoned teacher and a small group of kindred spirits, on the radiant source of all wisdom, happiness, and love?
Next January I will once again be offering the School for Awakening, a four-month intensive program of teachings, self-inquiry, meditation, and in-depth exploration of our essential spiritual nature that enables you to work intimately with a teacher for an extended period of time. If you've read the books, watched the YouTube videos, and attended an occasional satsang, class, or retreat but now want a "deep dive" into the nature of reality, the School for Awakening may be perfect for you.
(Enroll in the School for Awakening by December 1 and receive the early-bird discount tuition of $1175 for the complete four-month program. Regular tuition is $1425.)
The point of the School is to invite you to recognize and abide in your natural state of awakened awareness, which is the radiant source of all fulfillment, happiness, peace, and love, and to learn to integrate and embody this awakening in everyday life.
The program features online classes, individual mentoring sessions, dyadic exercises, homework assignments, and a final online retreat. Each class includes guided and silent meditations, profound nondual wisdom teachings, powerful pointers to true nature, focused inquiry, and ample time for dialogue and discussion. Limited to just 20 participants, the intimate group format enables class members to connect with one another, share their journey and the wisdom they've gathered, and create awakening community together.
In addition to classes, each participant has five individual mentoring sessions in which to explore and integrate the teachings in their own unique way. In my experience, there are as many different forms and flavors of awakening as there are seekers, and retreats and classes that cater to hundreds of people fail to offer the customized, individual attention and guidance that I believe are most effective in actually facilitating the awakening and embodiment process.
Classes are scheduled at 9 am PT/5 pm UK time on Wednesdays to welcome participants from North America, Europe, the UK, and Latin America. Each class is recorded and made available for download within a couple of days to make it easier to maintain continuity if you need to miss classes from time to time. Mentoring sessions are scheduled at times that are convenient for you.
Over the centuries, if you wanted to study Zen, Dzogchen, or Advaita Vedanta, you sought out a teacher and joined a small group of disciples or worked face to face to realize the truth under their guidance. I had the immense good fortune to be able to study in this way with a number of extraordinary teachers, including Kobun Chino, Jean Klein, and Adyashanti, and I'm happy to be able to afford this opportunity to others.
Even though we have only one purpose in being together, the School will be divided into three modules with separate themes, which are just a way to console the mind that likes categories and boundaries. In fact, each class will invite you to wake up right now, drop your habitual identities, and come to rest in awakened awareness: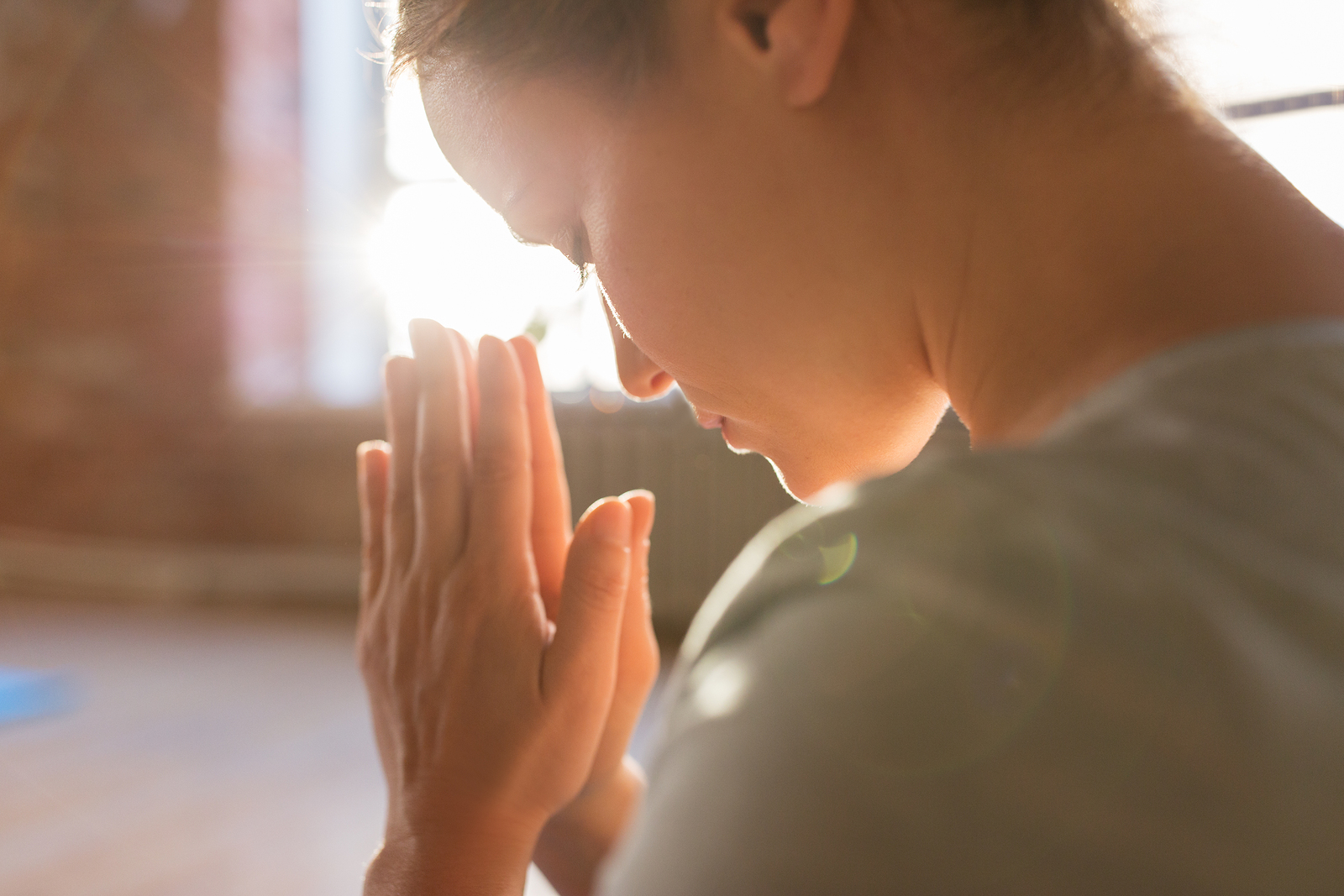 Wednesdays, 9-11 am US PT/5-7 pm UK, January 29, February 5, 12, 19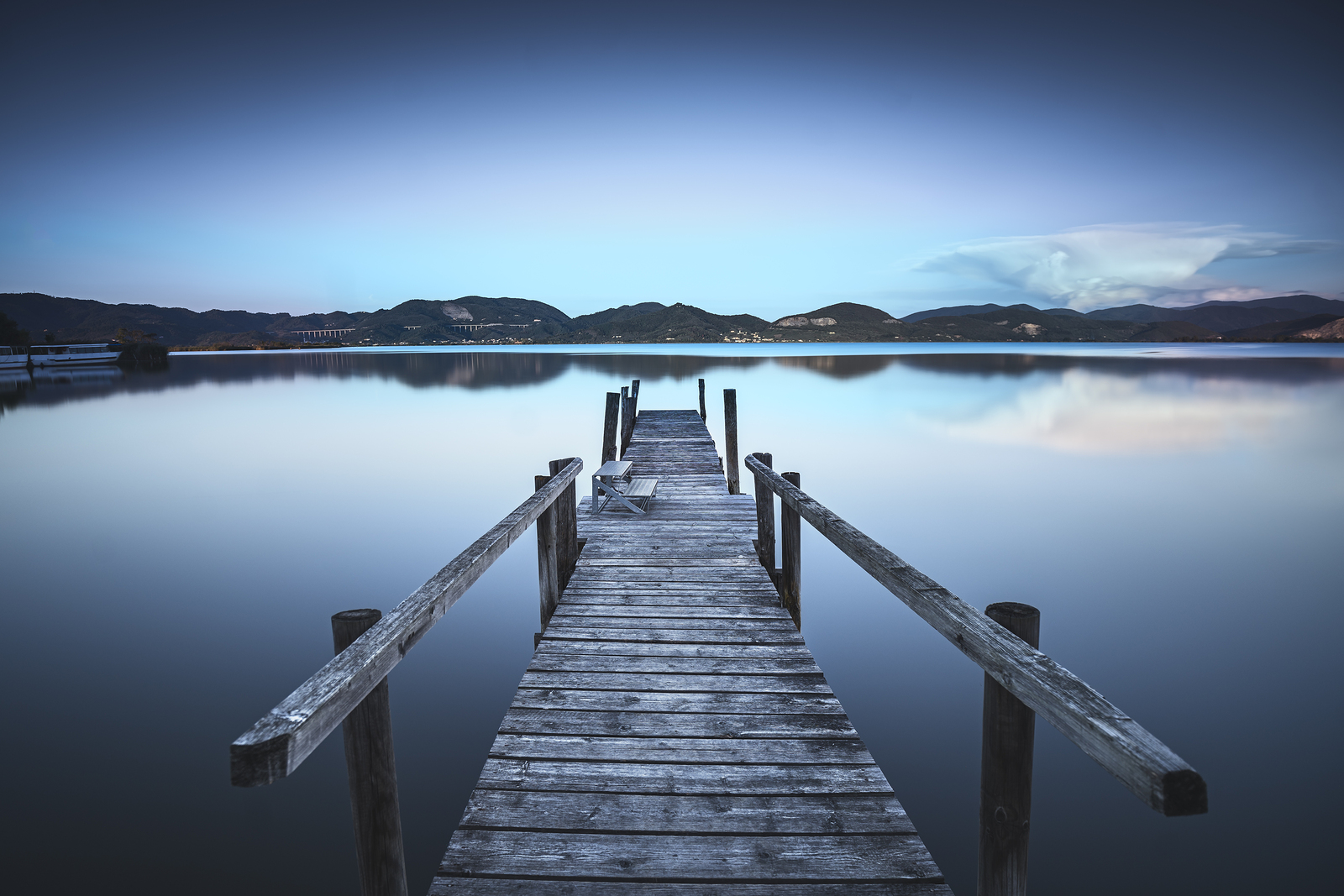 Module 2: Deepening and Clarifying
Wednesdays, 9-11 am US PT/5-7 pm UK,
March 4, 11, 18, 25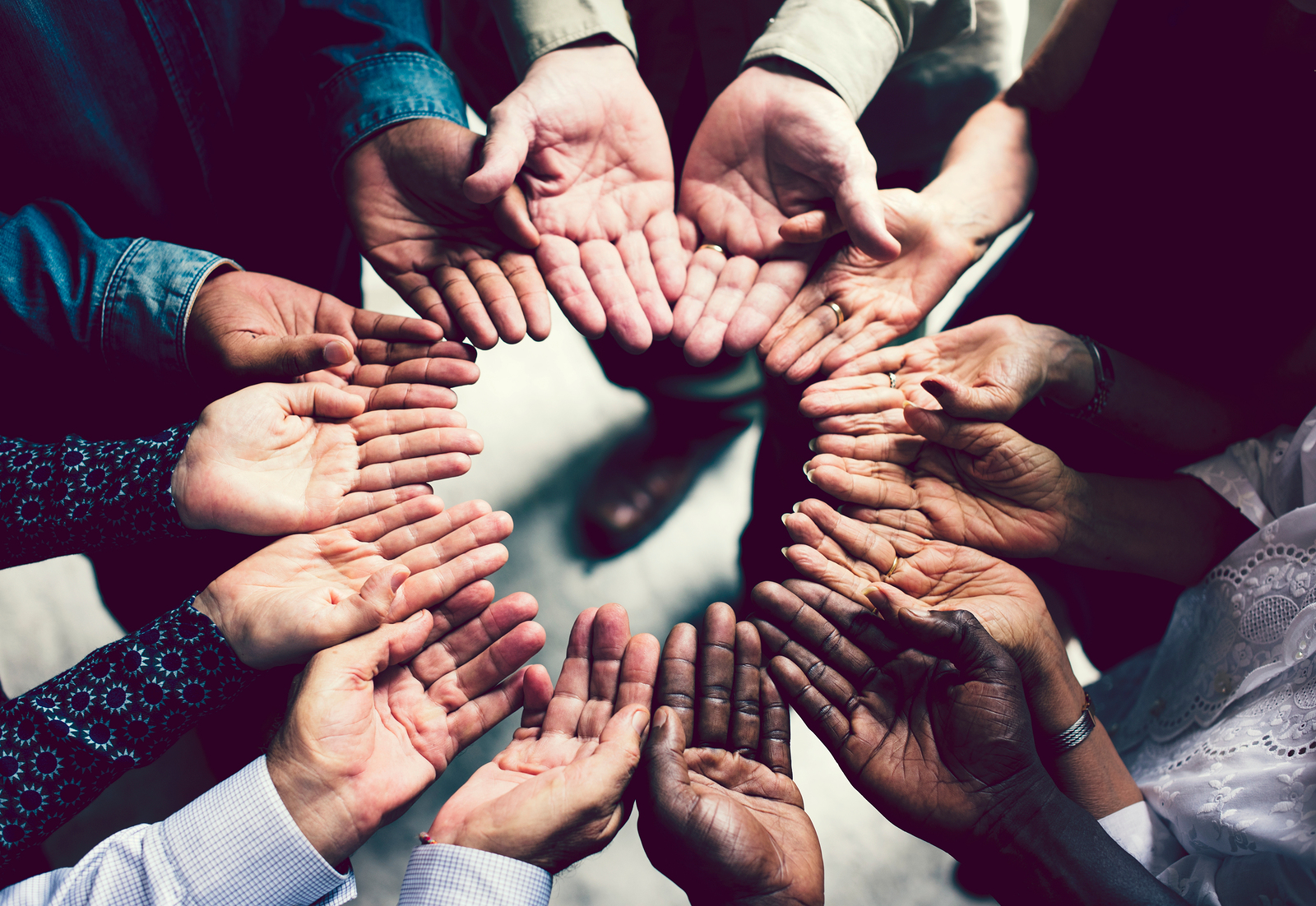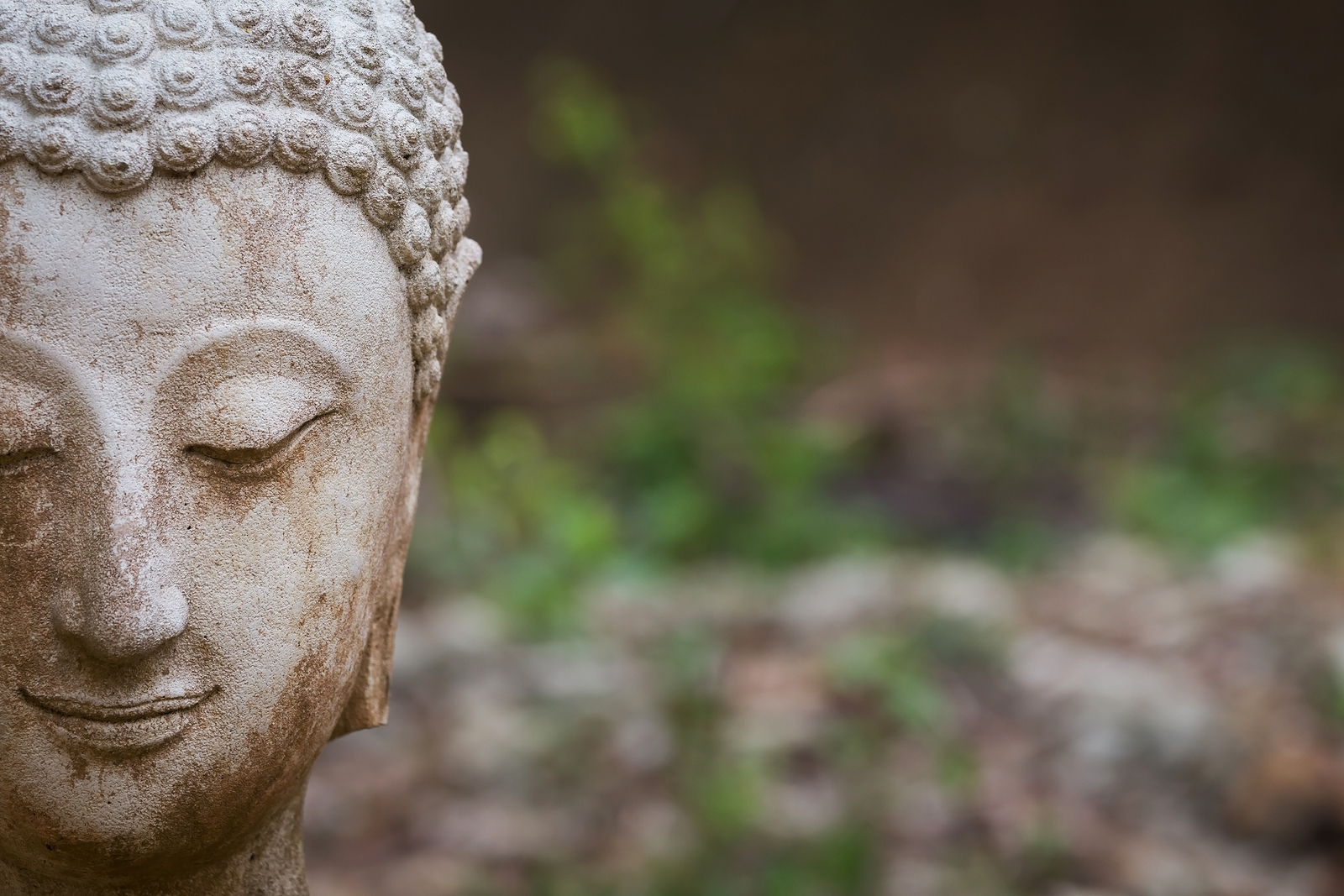 If you would like more information on my approach, please read my books Wake Up Now and Beyond Mindfulness and watch the videos and read the blog posts on this site. If you're interested in joining the School, please feel free to email me with any questions you might have.
Love and blessings!
Stephan